Pictures: Downtown Disney Parking Lot Project (8/05/22)
The landscaping project in the former Downtown Disney parking lot on the north side continues. Last visit they were removing the landscaping and this visit they have started replanting.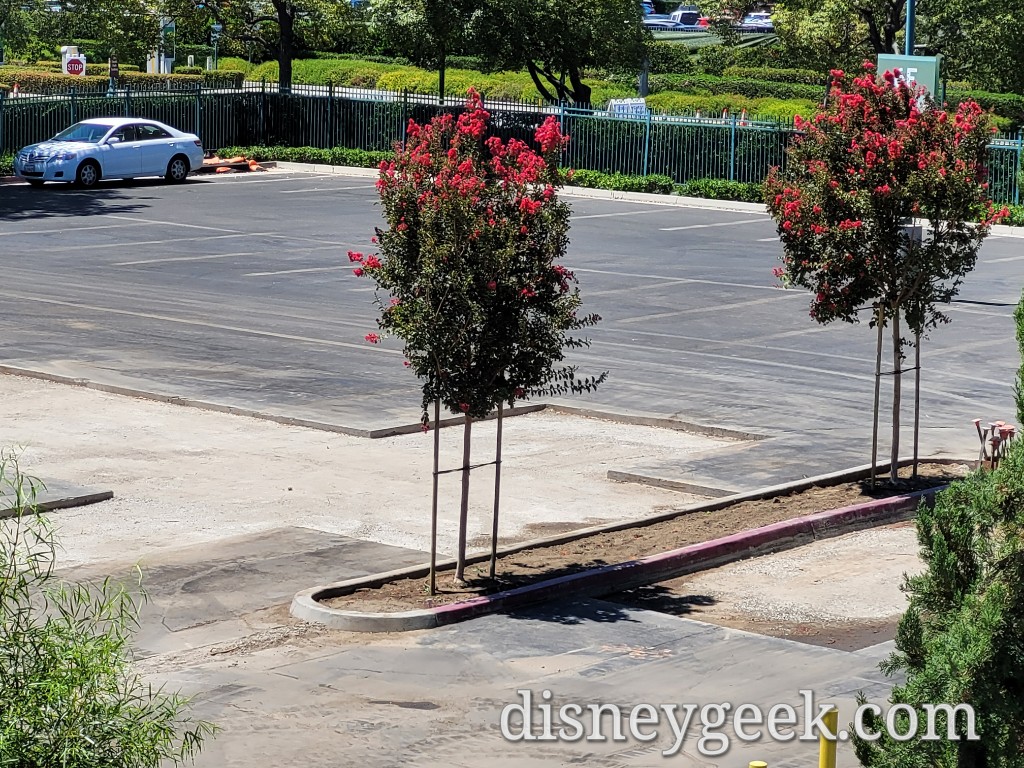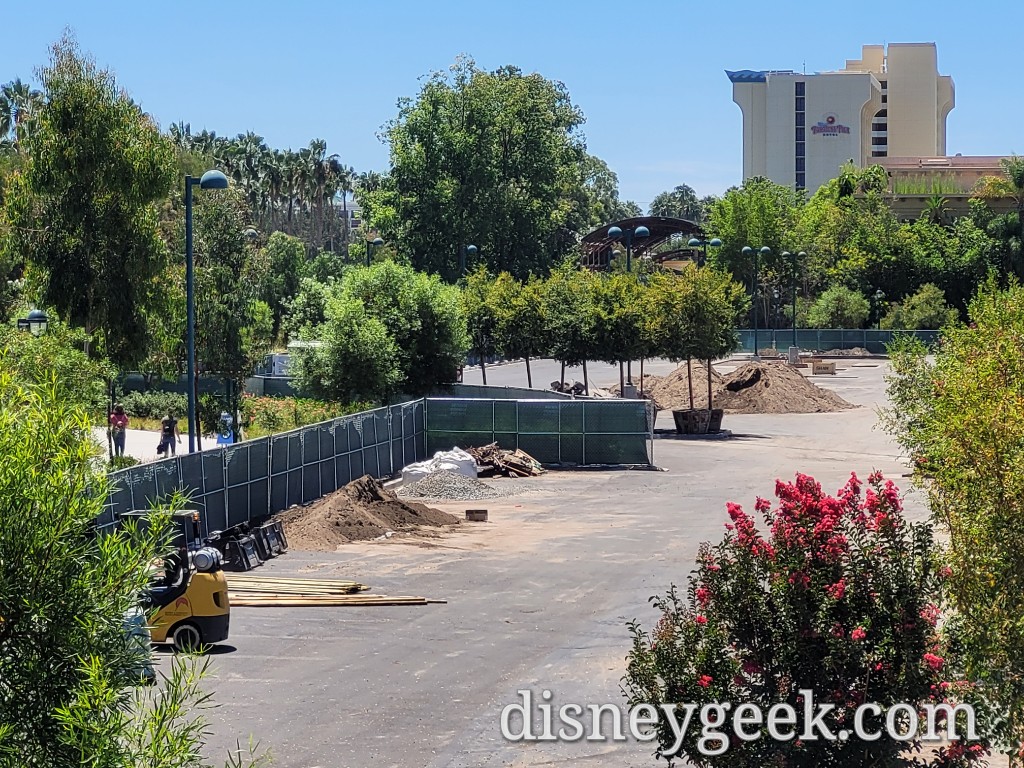 The lot has most recently been used as cast member parking. More pictures are in my full Disneyland Resort picture set from this visit this weekend as well as other projects.
---
Other picture posts from this visit: